Welcome to Naveen Apothecary
YOU HAVE A NEED, WE HAVE A TEA🍵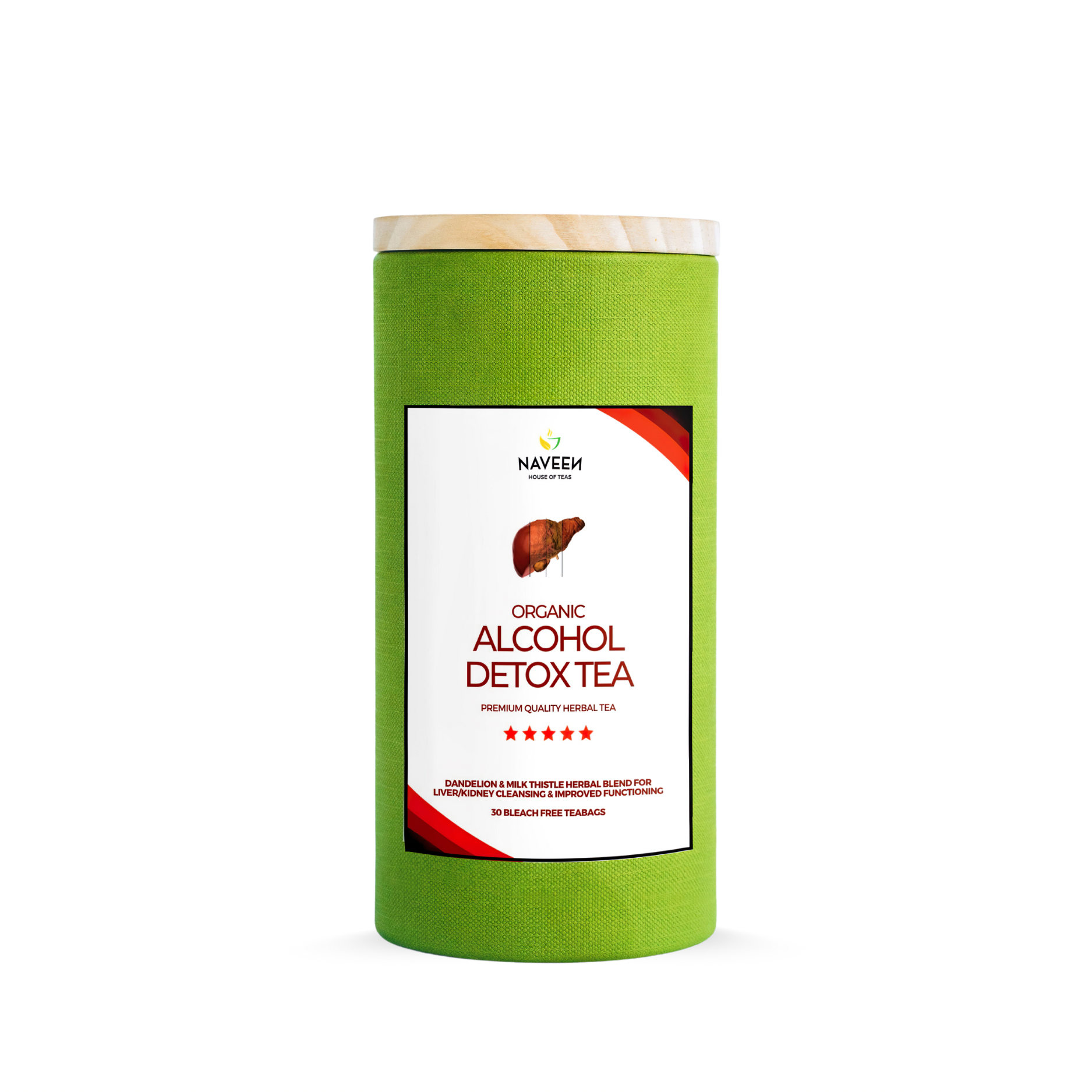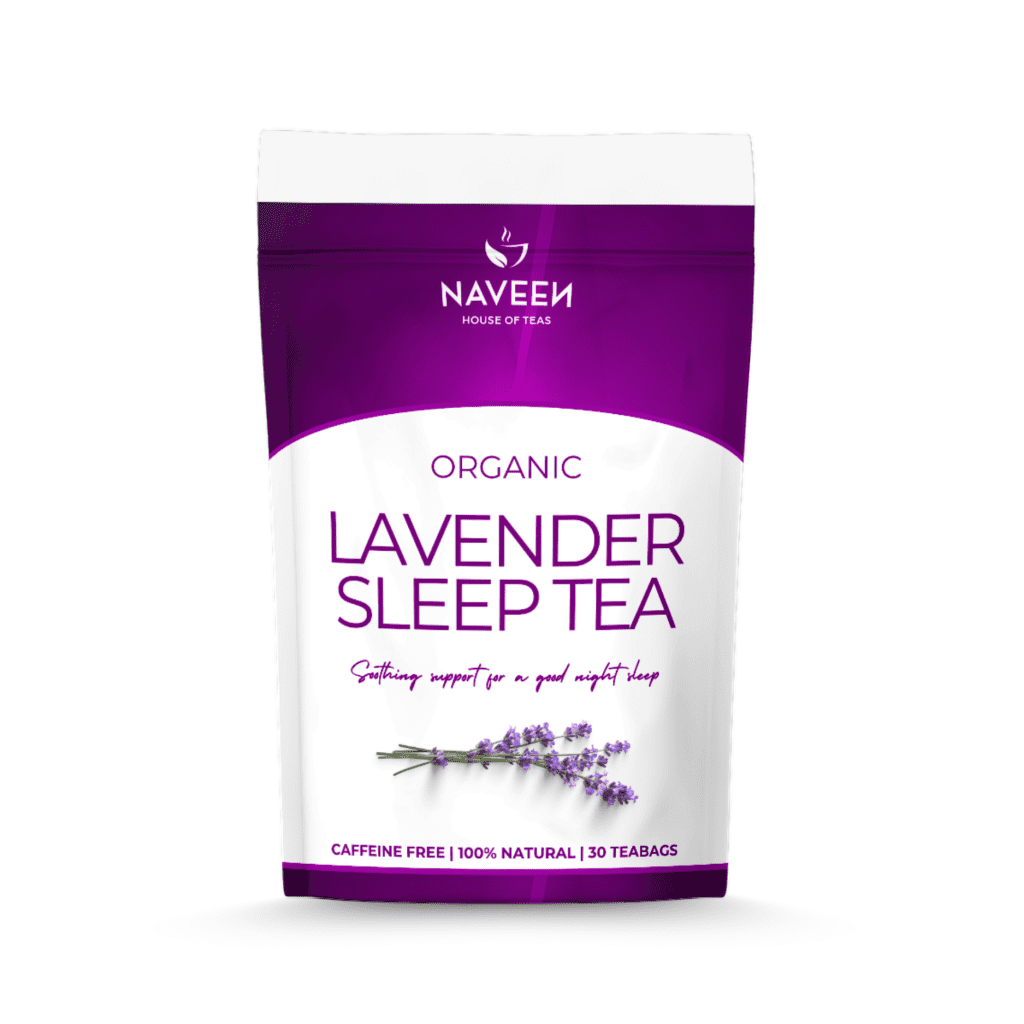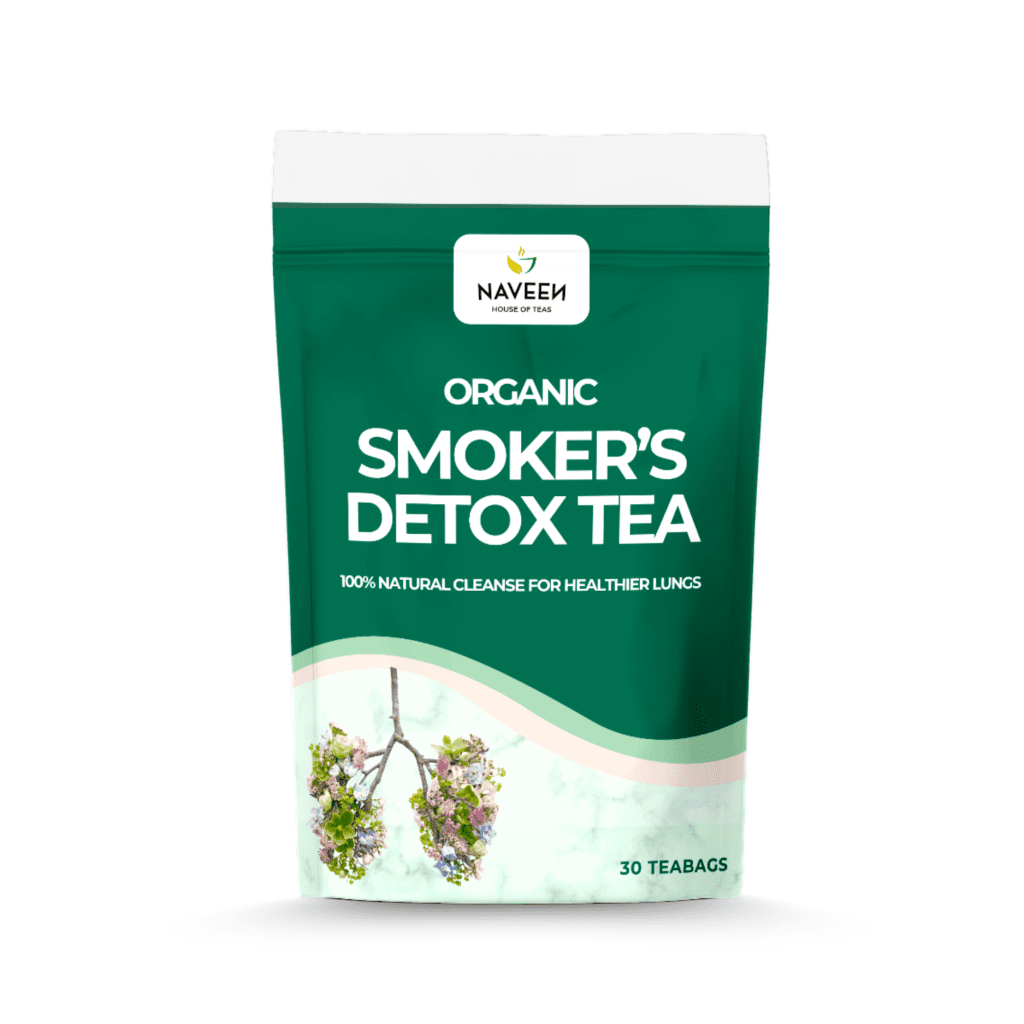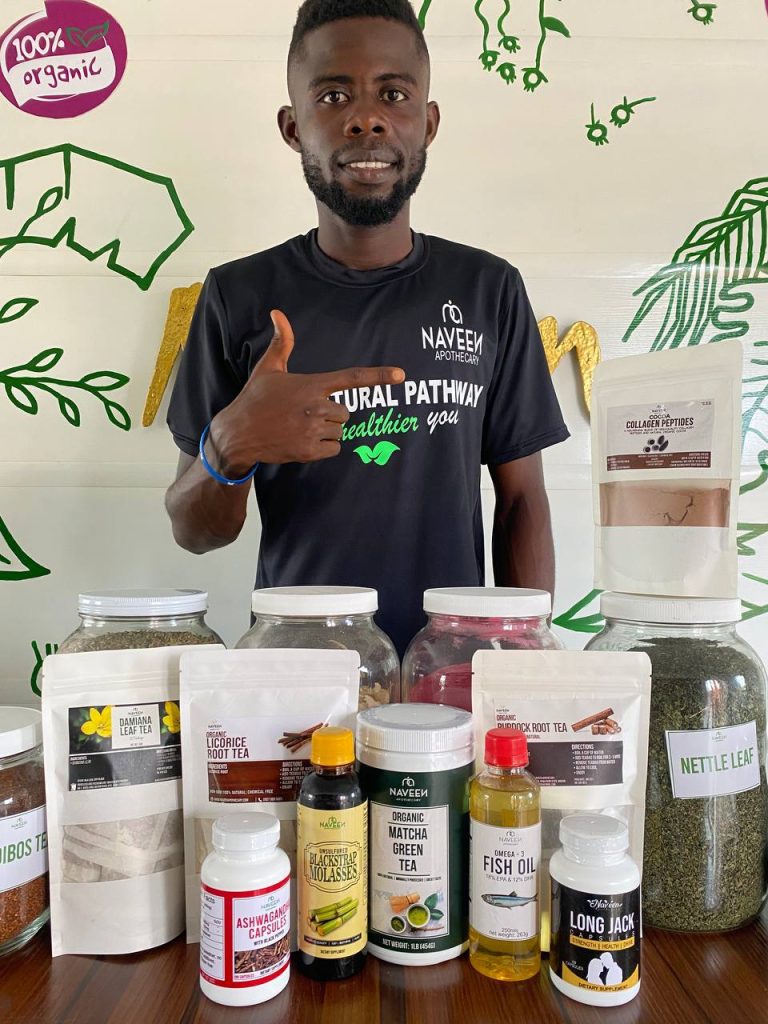 Discover the Healing Power of Nature
At Naveen Apothecary, we're passionate about harnessing the healing power of nature's finest herbs. Our mission is to provide non-toxic, chemical-free, and effective health products that are rooted in centuries of herbal wisdom.
Some persons used our products
And here's what they have to say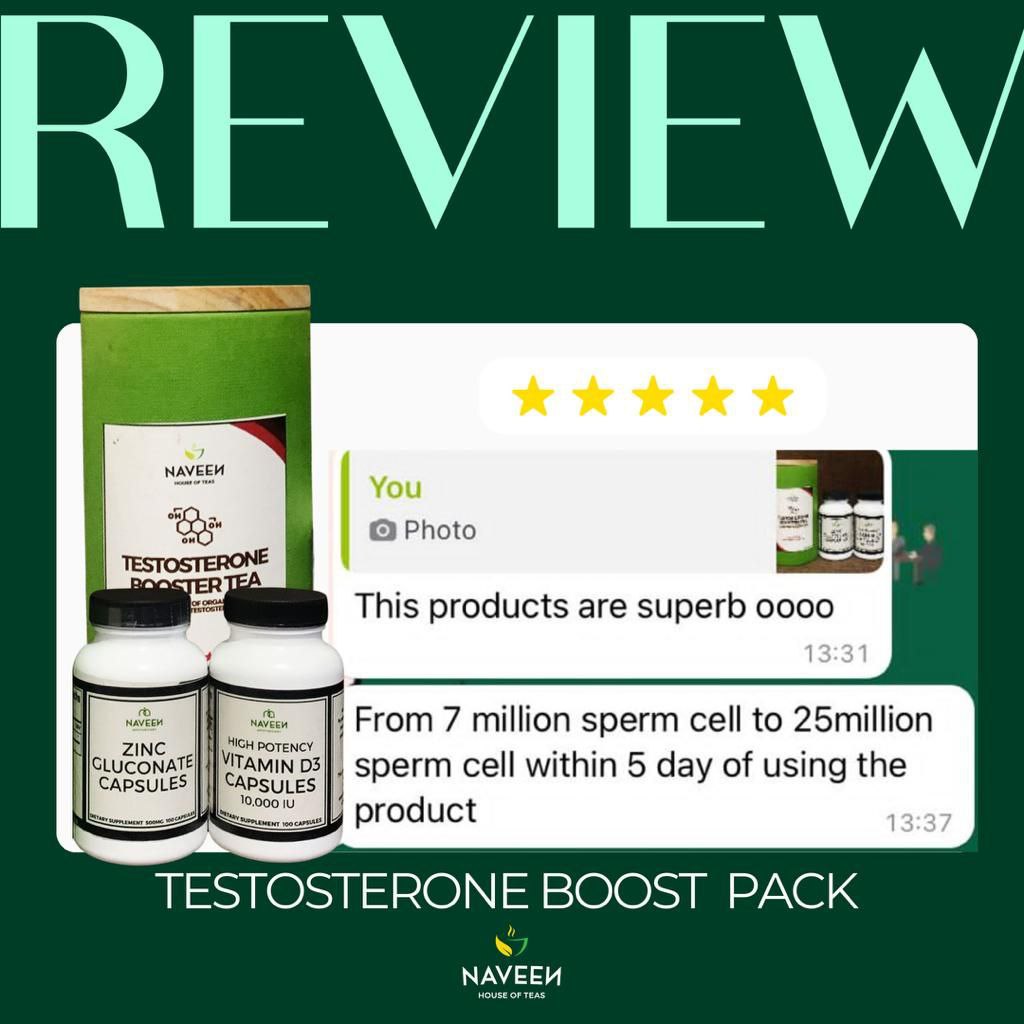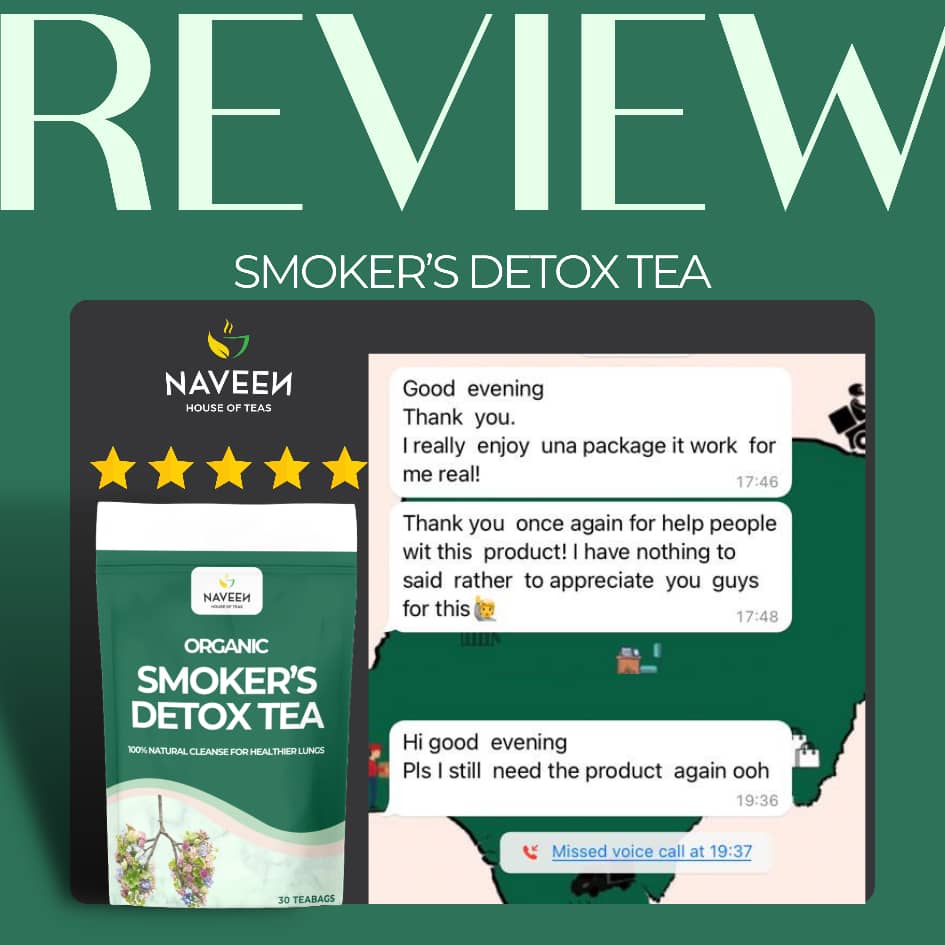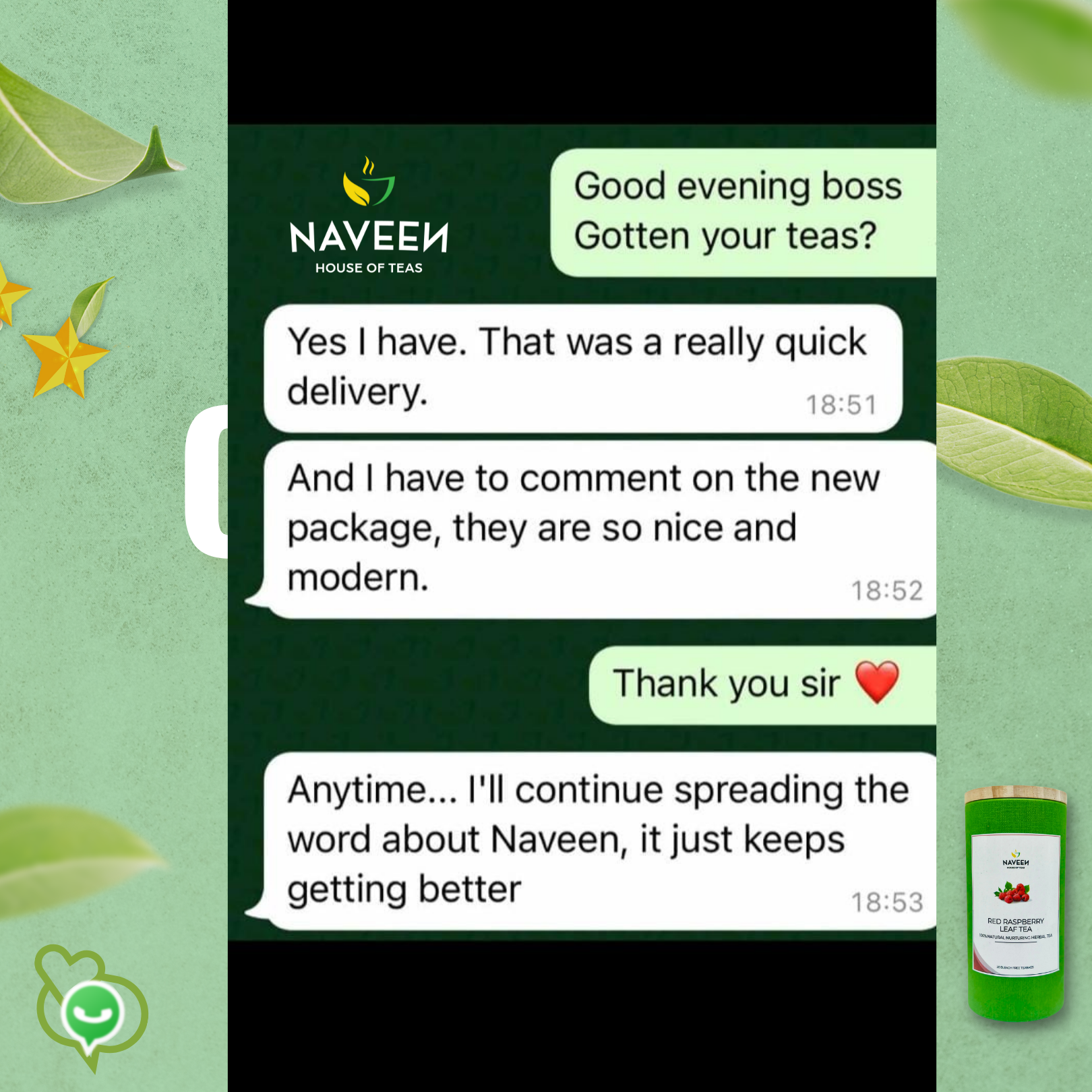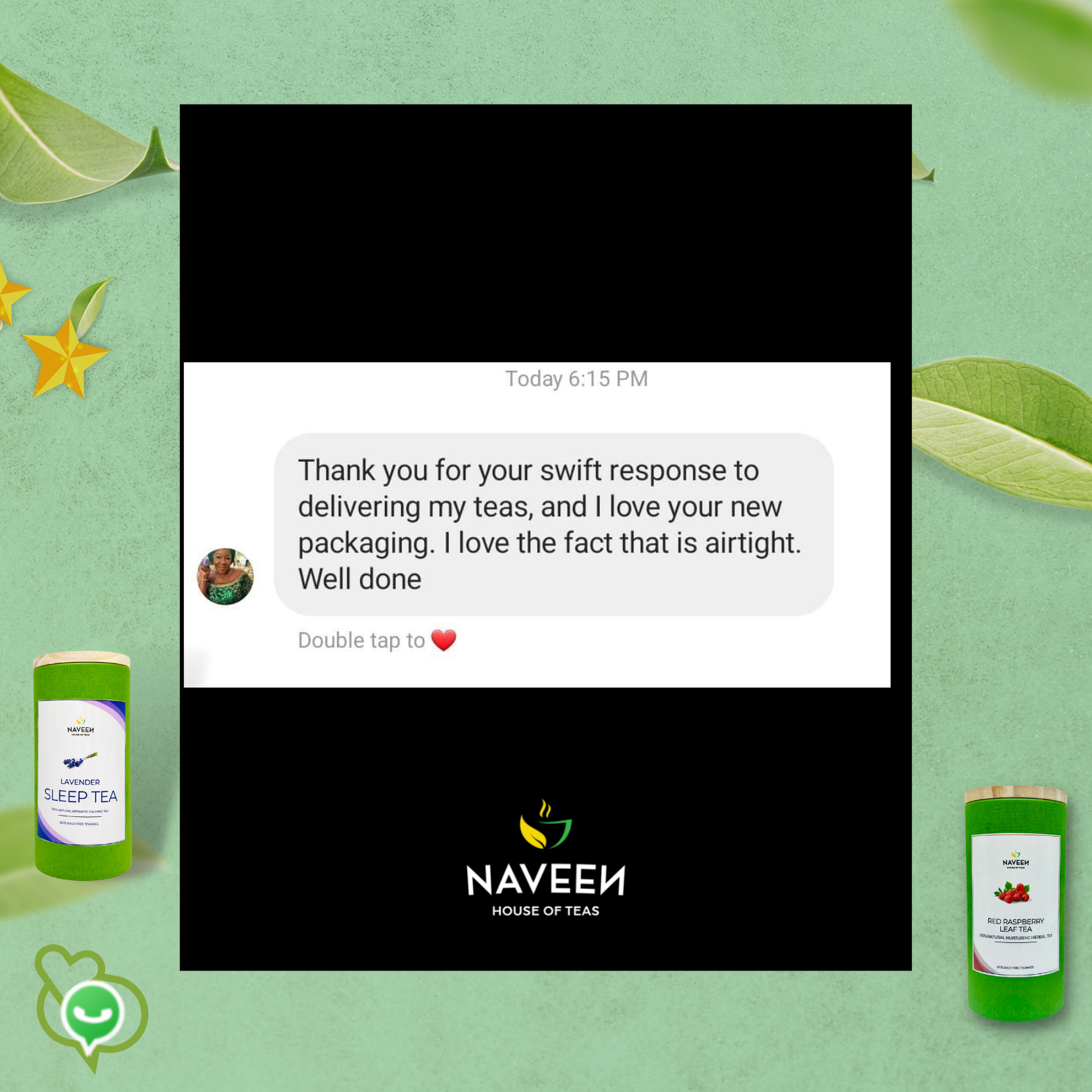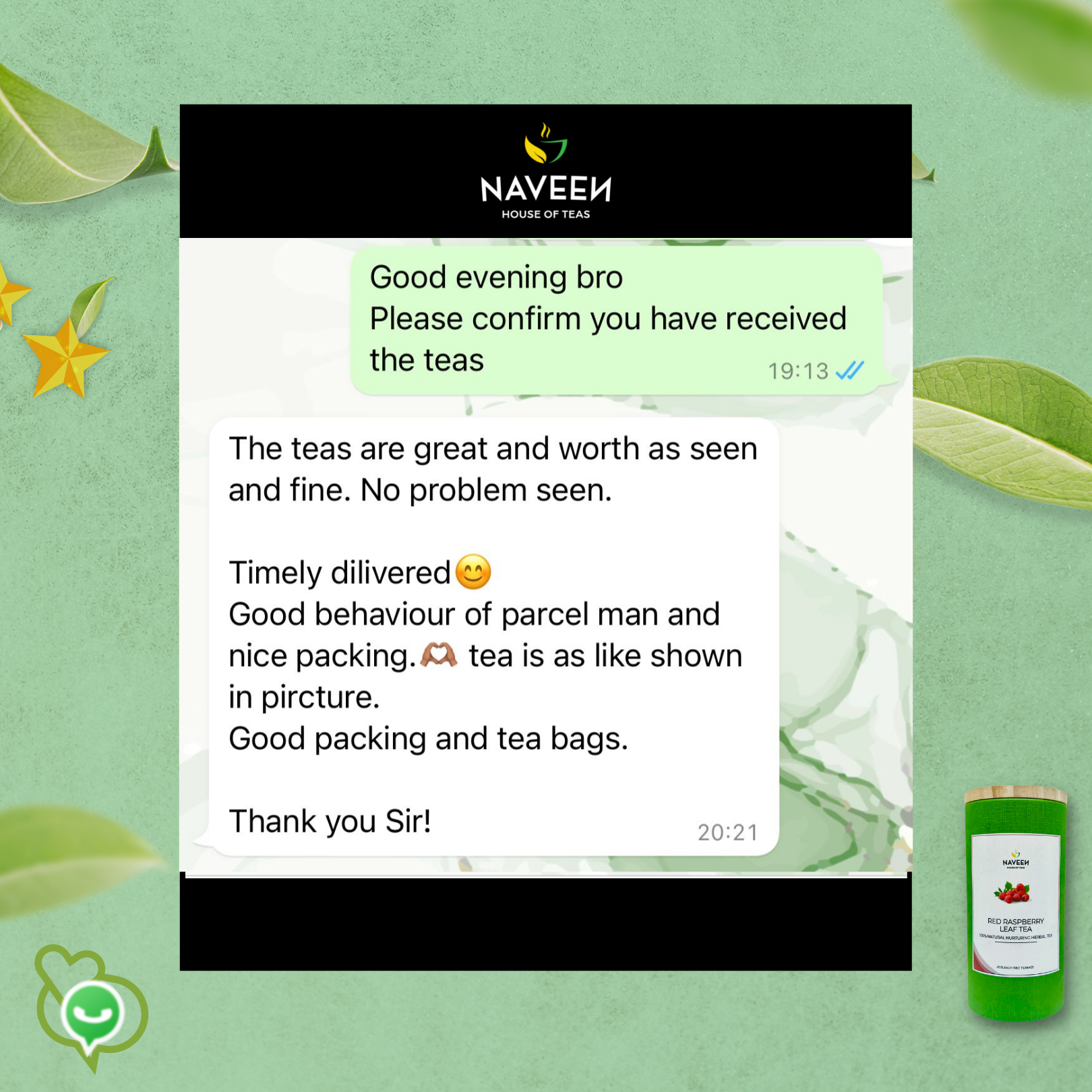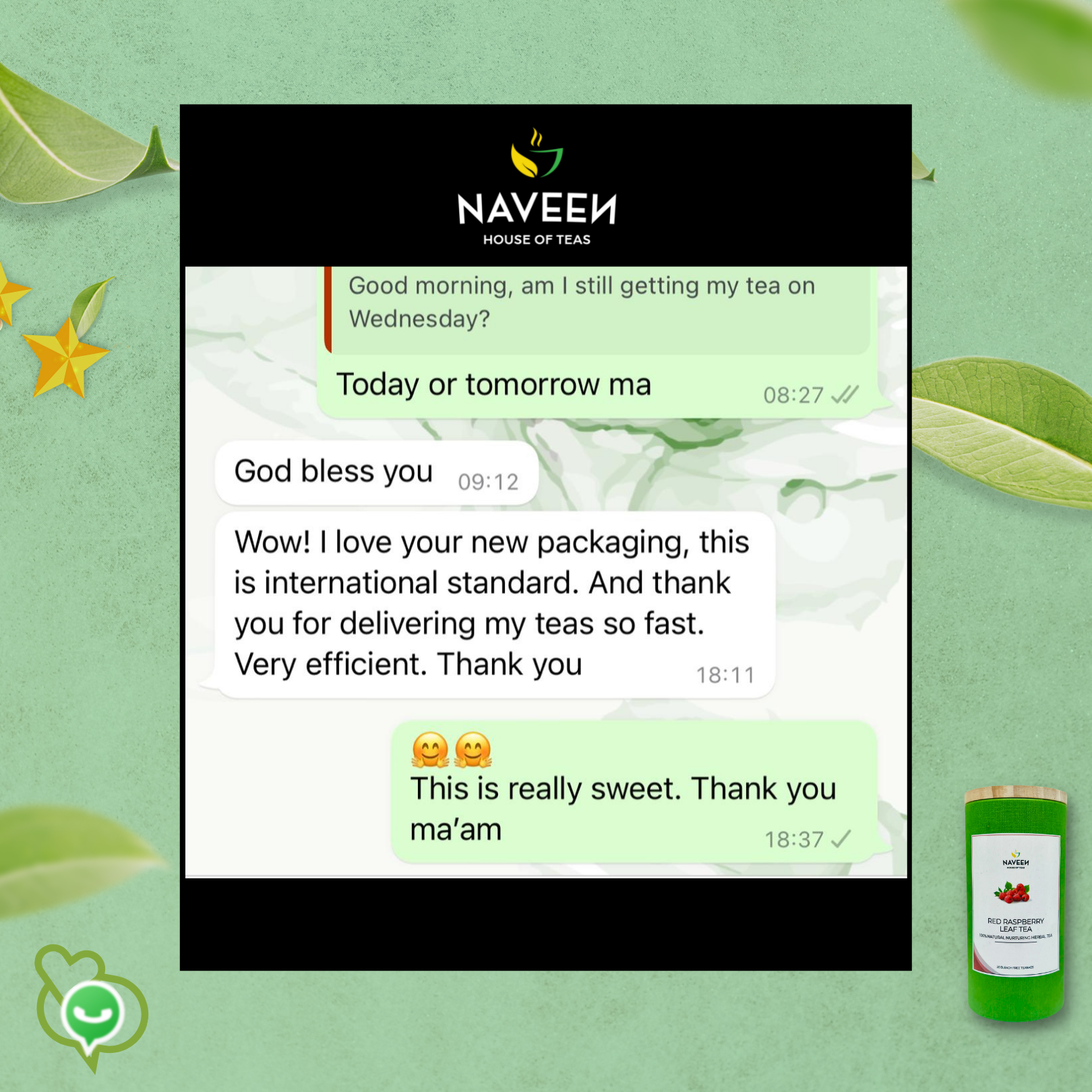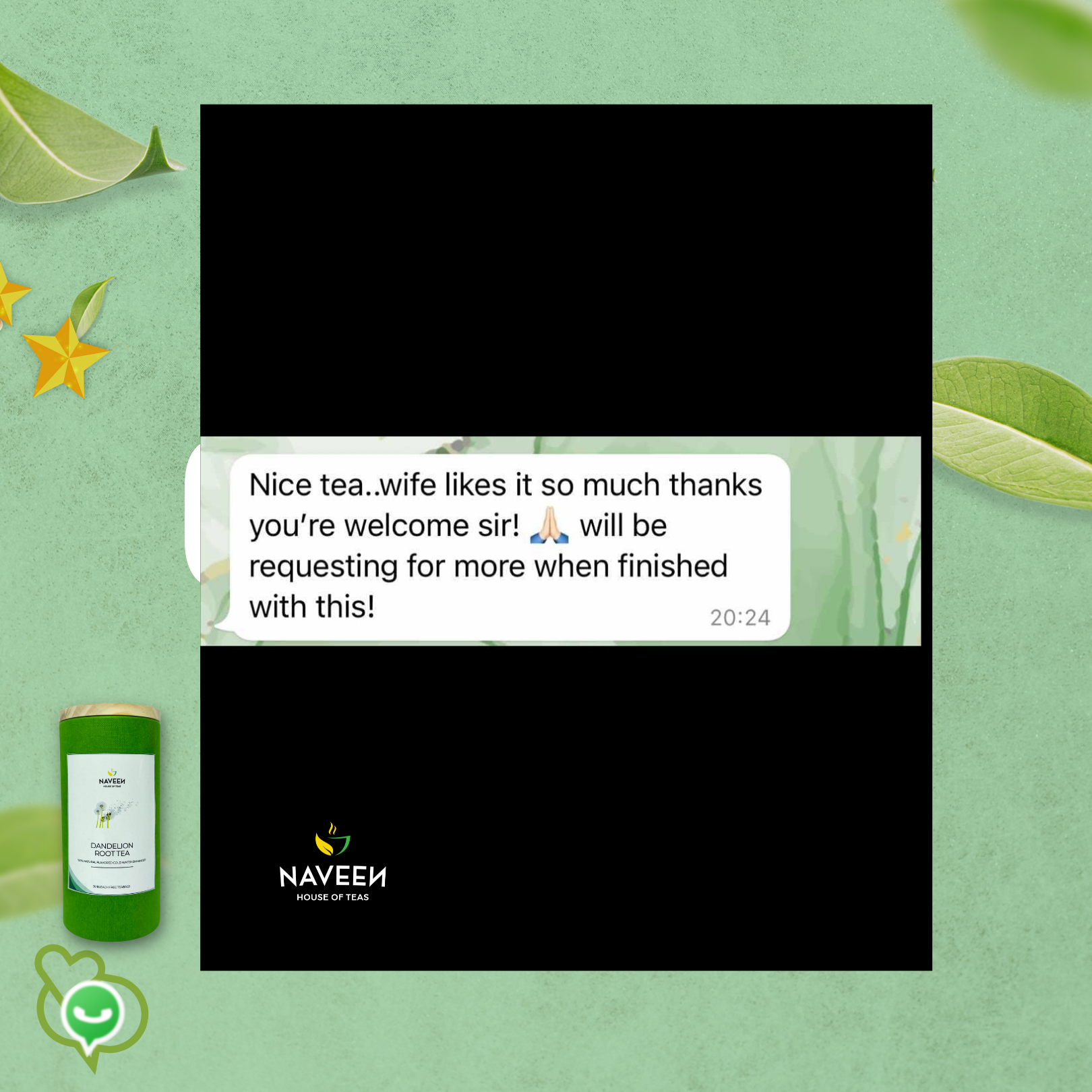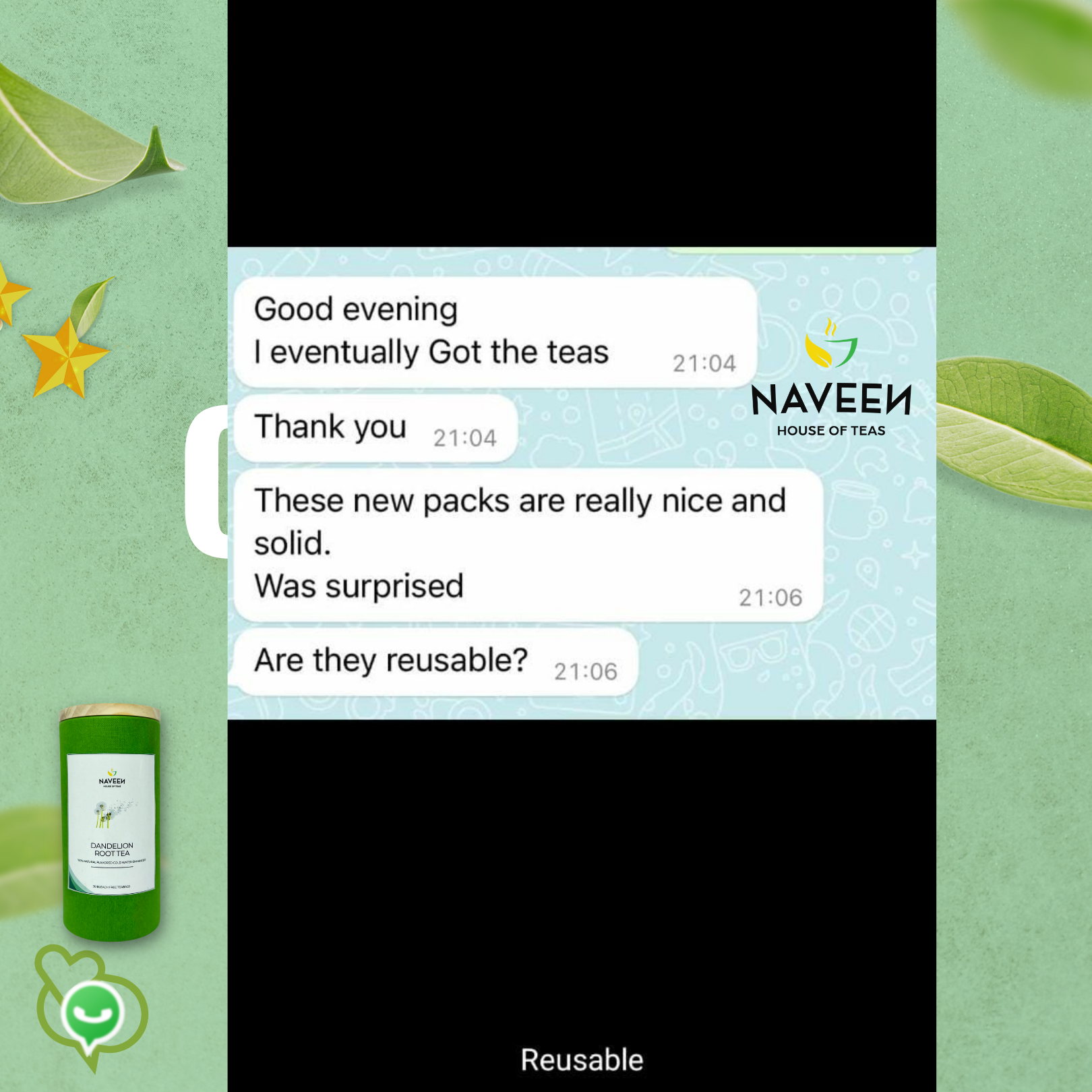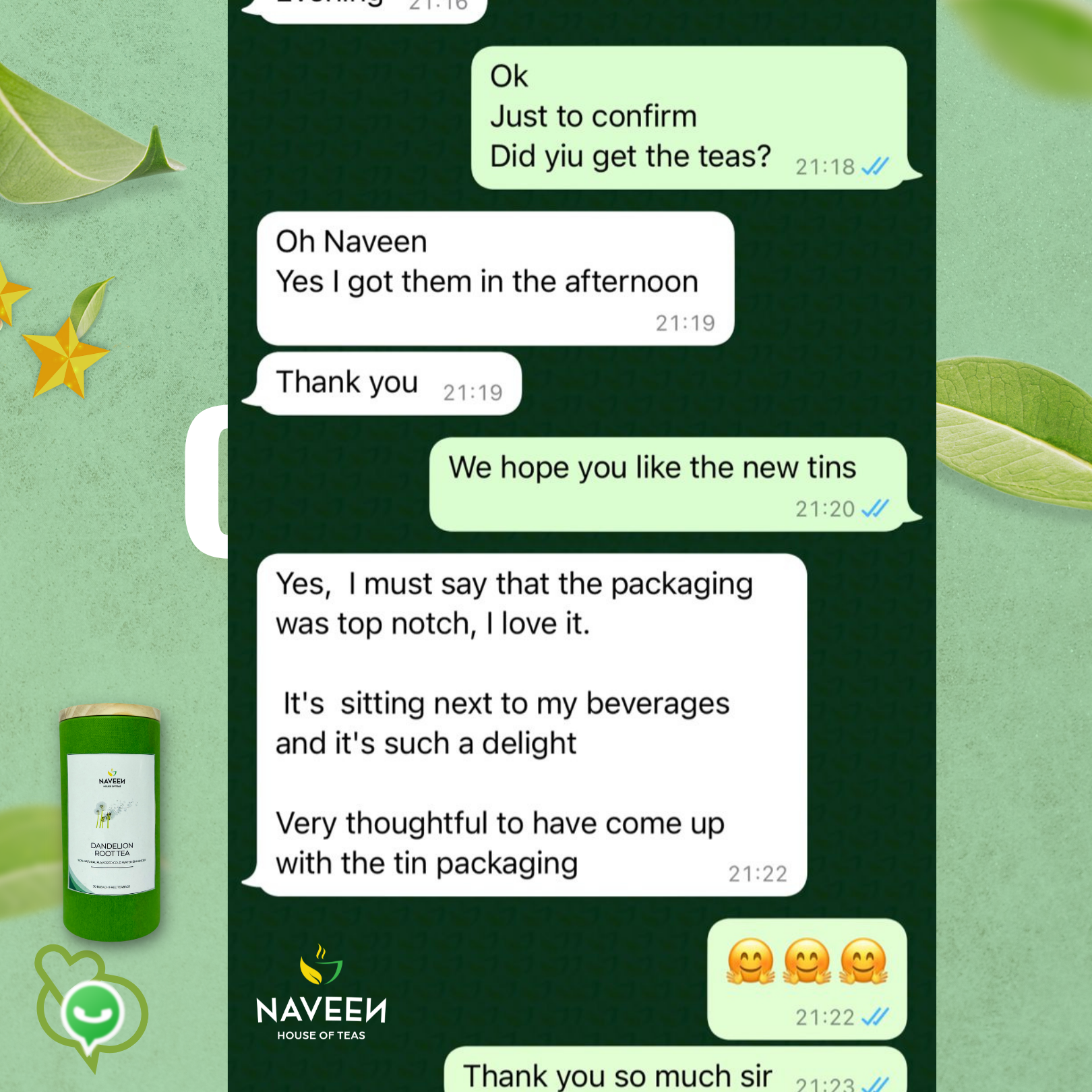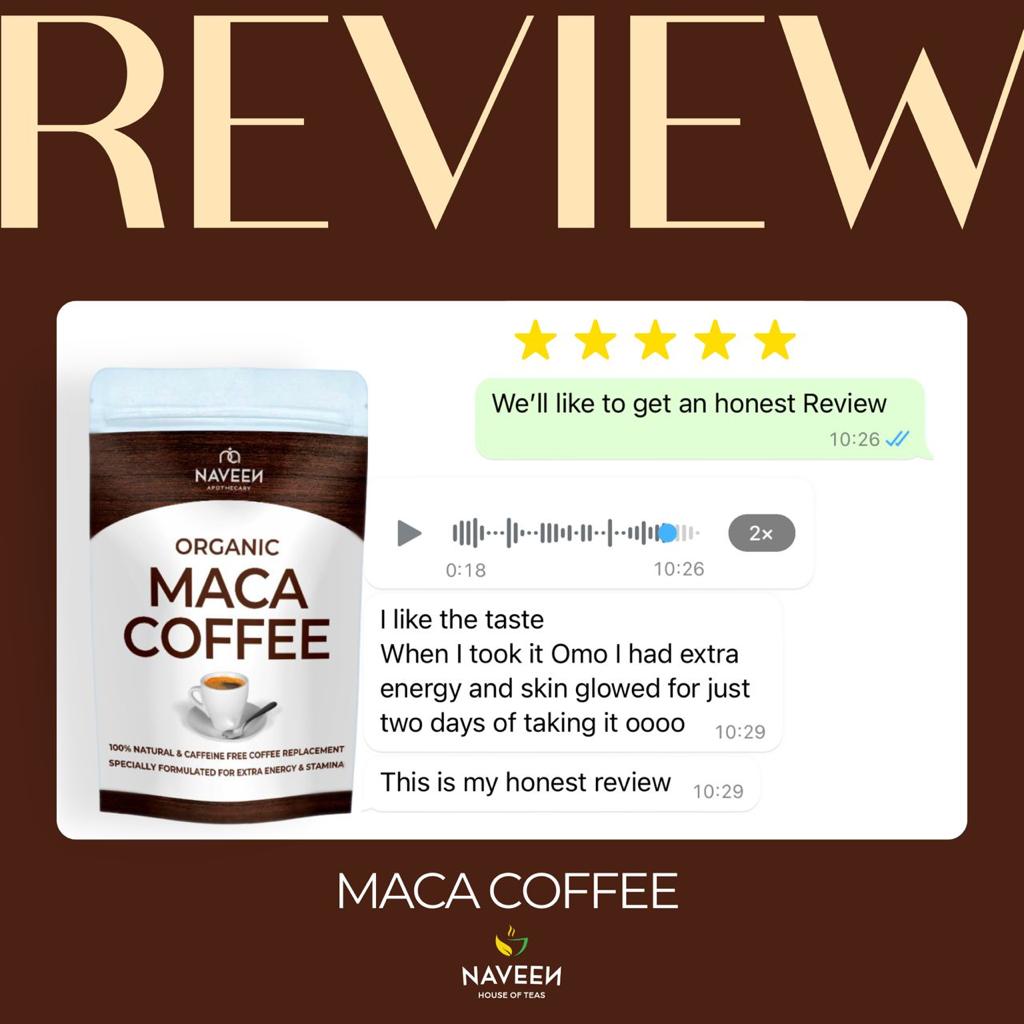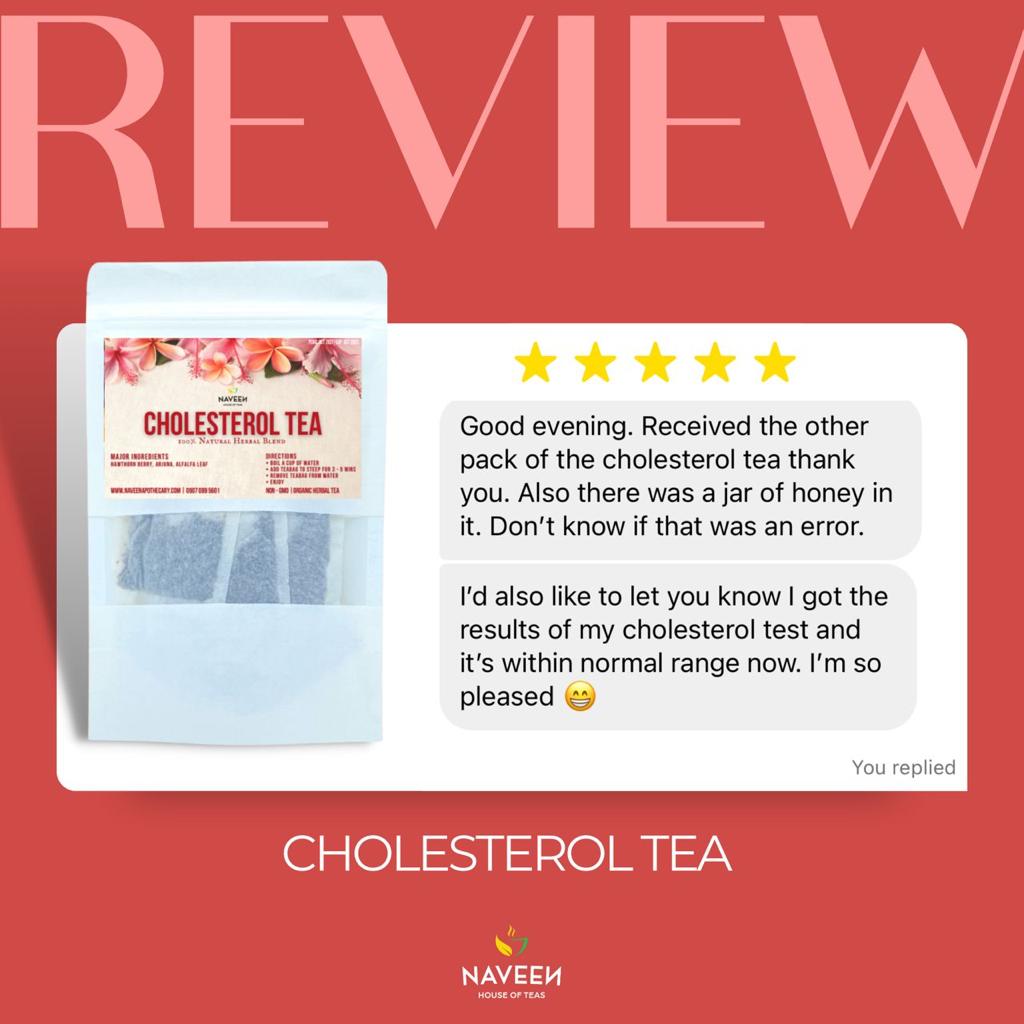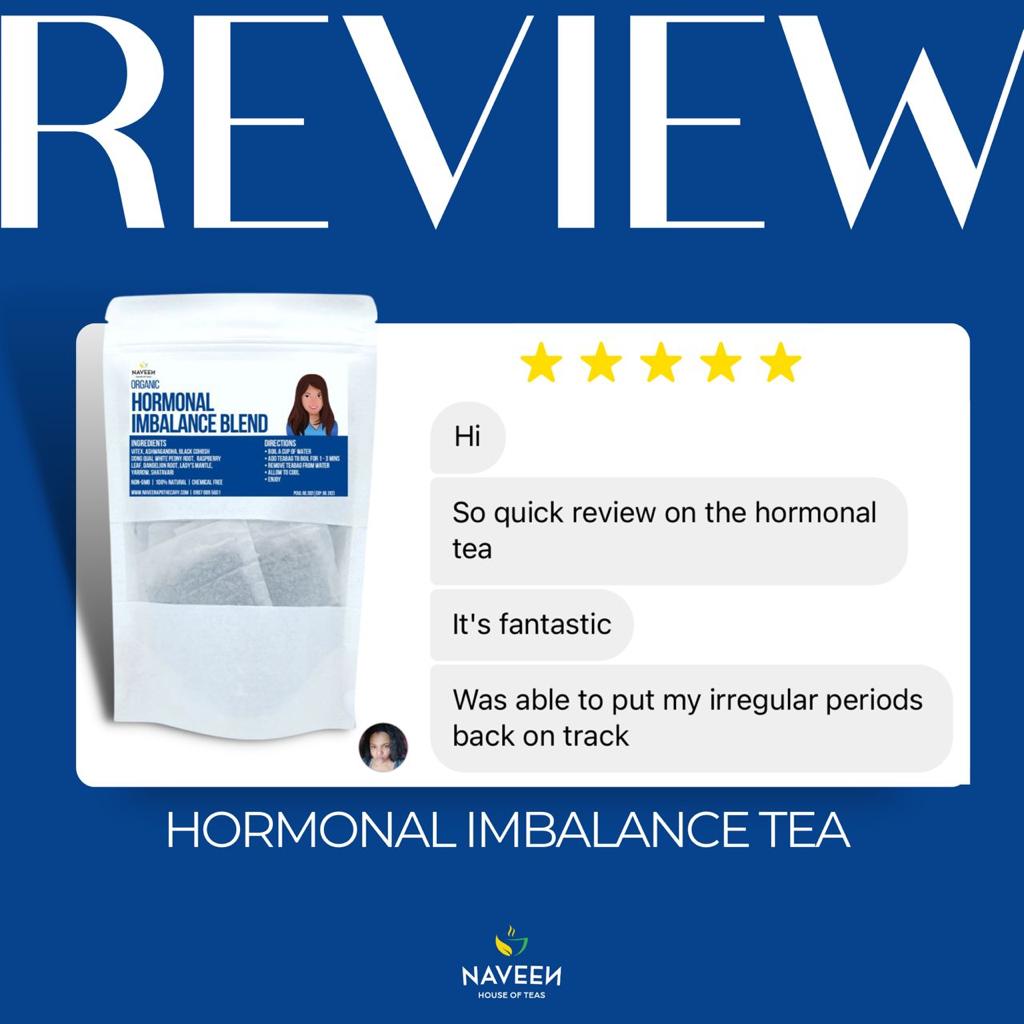 Stay updated on herbal remedies, wellness tips, and special offers. Subscribe to our newsletter today.