Welcome to Naveen Apothecary
At Naveen Apothecary, we celebrate the bountiful gifts that nature has bestowed upon us – the herbs and plants that have been used for centuries to promote health and well-being. Our mission is to harness the power of these natural wonders to create non-toxic, chemical-free, and effective health products that offer solutions to a wide range of health issues. We believe that nature provides us with the best remedies, and we're here to share them with you.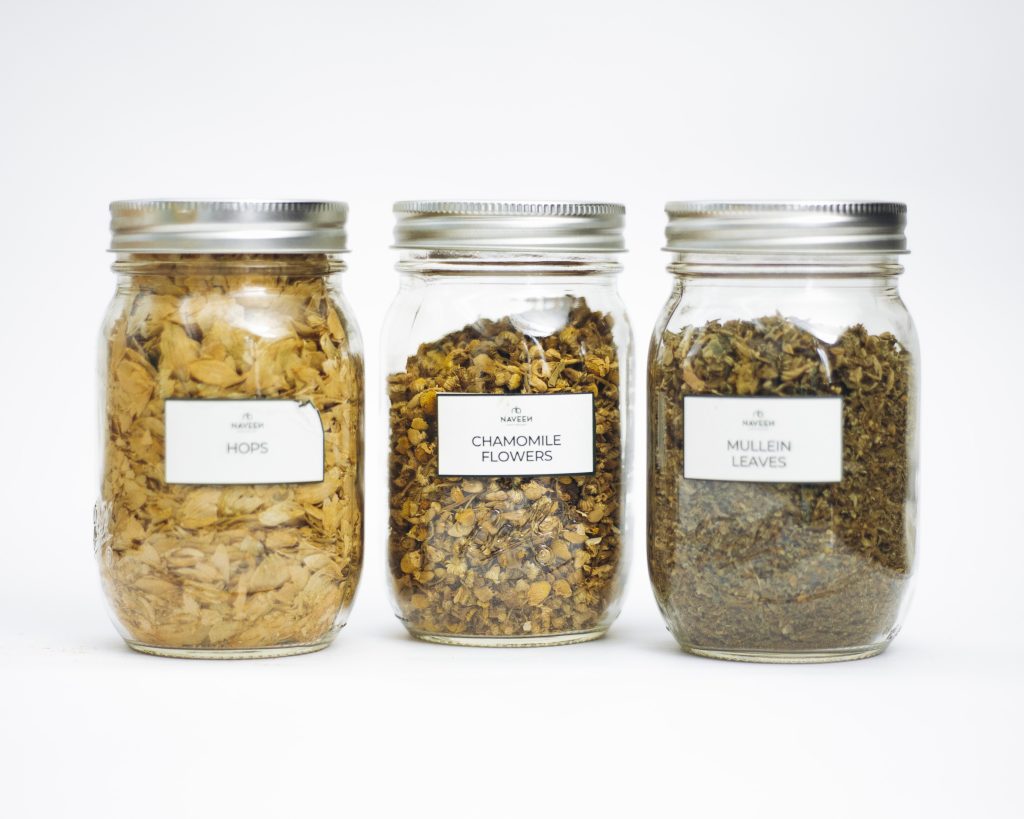 Naveen Apothecary is on a mission to source, curate, and provide a wide range of well-researched, tried, and proven natural herbs. We believe in the healing power of nature and its ability to restore balance and vitality to our lives. Our commitment is to equip and furnish you with nature's finest nourishing herbs, allowing you to experience life's simple pleasures to the fullest. These pleasures include quality time with loved ones, rejuvenating rest, and savoring a refreshing drink on a hot afternoon.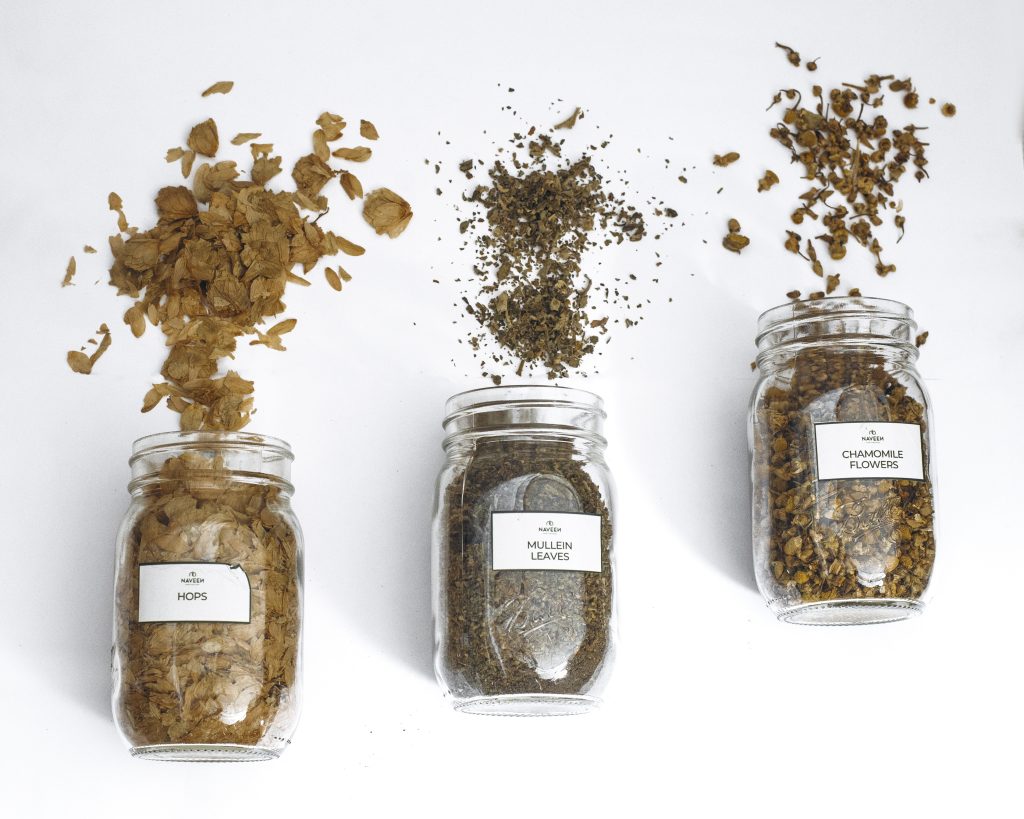 Embrace the Little Things
At Naveen, we firmly believe that our individual well-being is interconnected and contributes to a healthier, more harmonious society. Feeling good is the first step towards doing good, and it all starts with embracing the little things in life. It's about finding joy in the simplicity of a warm cup of herbal tea, the tranquility of a peaceful night's sleep, and the satisfaction of knowing you're making choices that are not only good for you but also for the planet. 
We Are Naveen, We Are Your Apothecary
We are Naveen Apothecary, and we're not just a store; we're your trusted apothecary. Our team is dedicated to providing you with natural remedies that are as effective as they are gentle. Whether you're looking to support your immune system, alleviate stress, or enhance your overall well-being, we have a solution for you. Naveen Apothecary is committed to helping you live your best, healthiest life while fostering a deeper connection to the natural world.
Discover the power of nature's finest herbs at Naveen Apothecary and embark on a journey towards a healthier, more harmonious life. Let us be your partners in well-being.