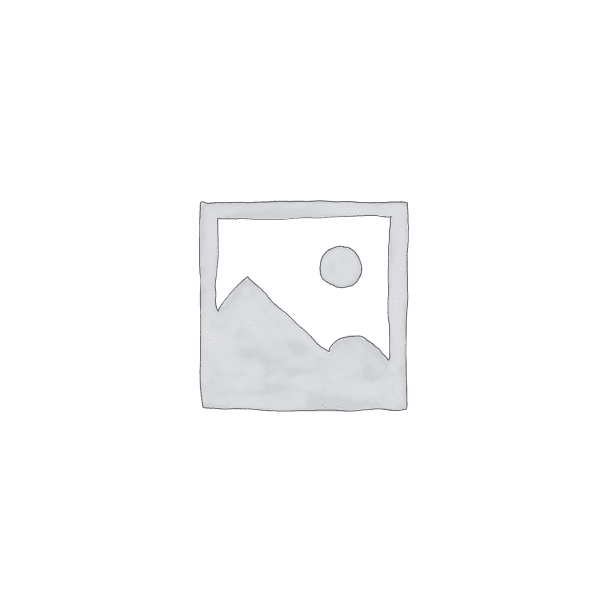 Anise
$5,000.00 – $20,000.00
Scientific name: Pimpinella anisum
Part used: Herb
Description
Scientific name: Pimpinella Anisum
Common names: Anise, aniseed
Part used: seeds
Main producers: Poland, Russia
Anise is a member of the Apiaceae family, also known as the carrot or parsley family.
Anise was domesticated by humans over two millennia ago, with researchers believing it was first cultivated as a food crop in China. The importance of anise throughout history dates back to the Roman Empire, where it was used as a spice and fragrance. It began being cultivated in England as a food crop in the 1500s, and has since spread throughout the world, becoming a staple spice and popular herbal remedy in many different cultures.
Anise has been used for centuries to relieve stomach problems, such as gastric ulcers, nausea, and constipation.
Its antispasmodic and estrogenic actions help relieve menstrual problems, as well as menopause symptoms caused by estrogen deficiency.
The expectorant action of anise promotes secretion from the mucous membrane of the air passages, facilitating the expulsion of phlegm.
In Arabian traditional medicine, anise seeds and oil have been used for the treatment of various conditions including dyspepsia, nausea, abdominal colic, seizures and epilepsy.
Usage: Prepare as tea, alone or in combination with other astringent herbs.
Precautions: No known precautions. This information has not been evaluated by the Food and Drug Administration. This information is not intended to diagnose, treat, cure, or prevent any disease.
For educational purposes only
We recommend that you consult with a qualified healthcare practitioner before using herbal products, particularly if you are pregnant, nursing, or on any medications.
Q & A
There are no questions yet