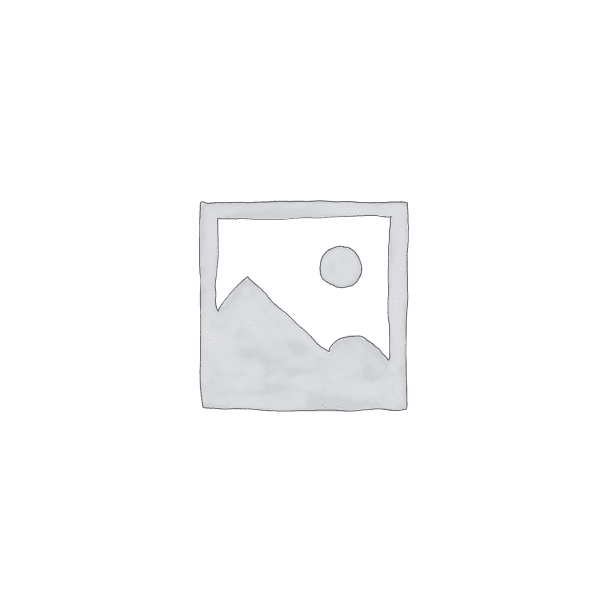 Angelica Root
$4,500.00 – $18,000.00
Scientific name: Angelica Archangelica
Part used: Herb
Description
Scientific name: Angelica Archangelica
Common name: Angelica, archangel, European angelica, garden angelica, wild parsnip
Part used: Herb
Main producers: Belgium, France, Germany, Netherlands, Poland, Switzerland, Hungary, Iceland
Angelica originated in Eurasia and now grows wild in Northern Europe. Angelica was considered to have "angelic" healing powers and was traditionally used as a carminative, expectorant, stimulant, stomachic, and tonic, among other uses. Today, the use of angelica has expanded to ornamental and culinary applications aside from its remedial uses.
Angelica has been used as a long-established remedy for a variety of maladies, including nervous headaches, fever, skin rashes, wounds, rheumatism, and toothaches, among others.
It may help increase urine output. The diuretic action of angelica can help eliminate harmful substances from the body, thus helping treat and prevent gallstones, as well as kidney stones. 
The carminative properties of angelica can help alleviate indigestion, bloating, and flatulence, and its bitter taste is useful to stimulate appetite.
Additionally, because of its anti-inflammatory properties, angelica is commonly used to relieve arthritic pain and swelling.
Usage: Prepare as tea, alone or in combination with other astringent herbs.
Precautions: No known precautions. This information has not been evaluated by the Food and Drug Administration. This information is not intended to diagnose, treat, cure, or prevent any disease.
For educational purposes only
We recommend that you consult with a qualified healthcare practitioner before using herbal products, particularly if you are pregnant, nursing, or on any medications.
Q & A
There are no questions yet