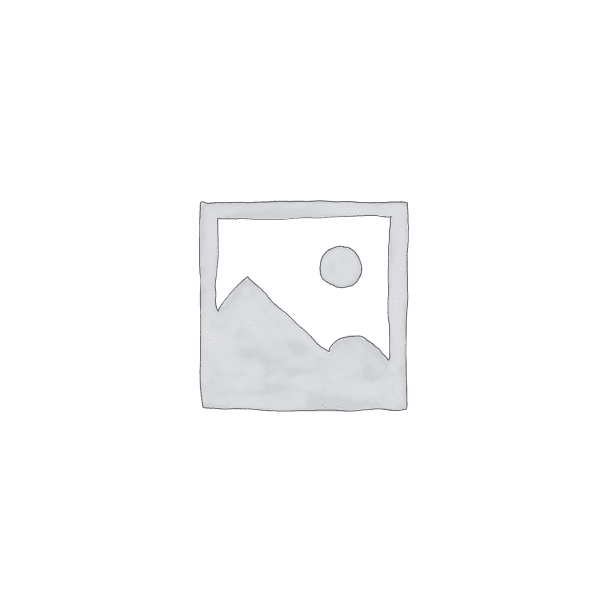 Alfalfa Leaf Powder
$4,000.00 – $15,000.00
Scientific name: Medicago sativa
Part used: Herb
Description
Scientific name: Medicago sativa
Common names: Alfalfa, lucerne, alfalfa sprouts
Part used: Herb
Main producer: United States of America
Alfalfa (Medicago sativa) is a perennial herb. It develops trifoliate leaves and clusters of flowers which can range in color from yellow to purple and blue. Alfalfa is classified as a legume, and it is also the most economically important member of the genus Medicago, which comprises over a dozen species that are significant pasture crops and belongs to the Fabaceae family.
Alfalfa has been consumed since ancient times for its great nutritional value. However, modern science has shed light on its medicinal properties, which are gaining popularity around the world.
It may help in relieving PMS and menopausal symptoms. Alfalfa promotes estrogen production, which can contribute to restoring hormonal balance during menopause, as well as reducing the symptoms of premenstrual syndrome.
Alfalfa properties include the ability of lowering cholesterol absorption, thus helping reduce the risk of cardiovascular disease.
Additionally, alfalfa has been shown to improve the breakdown process of lipids, contributing to weight management, and it also has proven useful in the treatment of fungal infections.
Usage: Prepare as tea, alone or in combination with other astringent herbs.
Precautions: No known precautions. This information has not been evaluated by the Food and Drug Administration. This information is not intended to diagnose, treat, cure, or prevent any disease.
For educational purposes only
We recommend that you consult with a qualified healthcare practitioner before using herbal products, particularly if you are pregnant, nursing, or on any medications.
Q & A
There are no questions yet